Find the purpose and direction in life
learn the truth about islam
Do you know what every fifth person in the world believes in?
Following are some of the ways through which you can explore what 1.8 billion people believe in and why.
Answers to common questions about Islam
You can also ask any questions through our email address, ask@gainpeace.com.au
Why I accepted Islam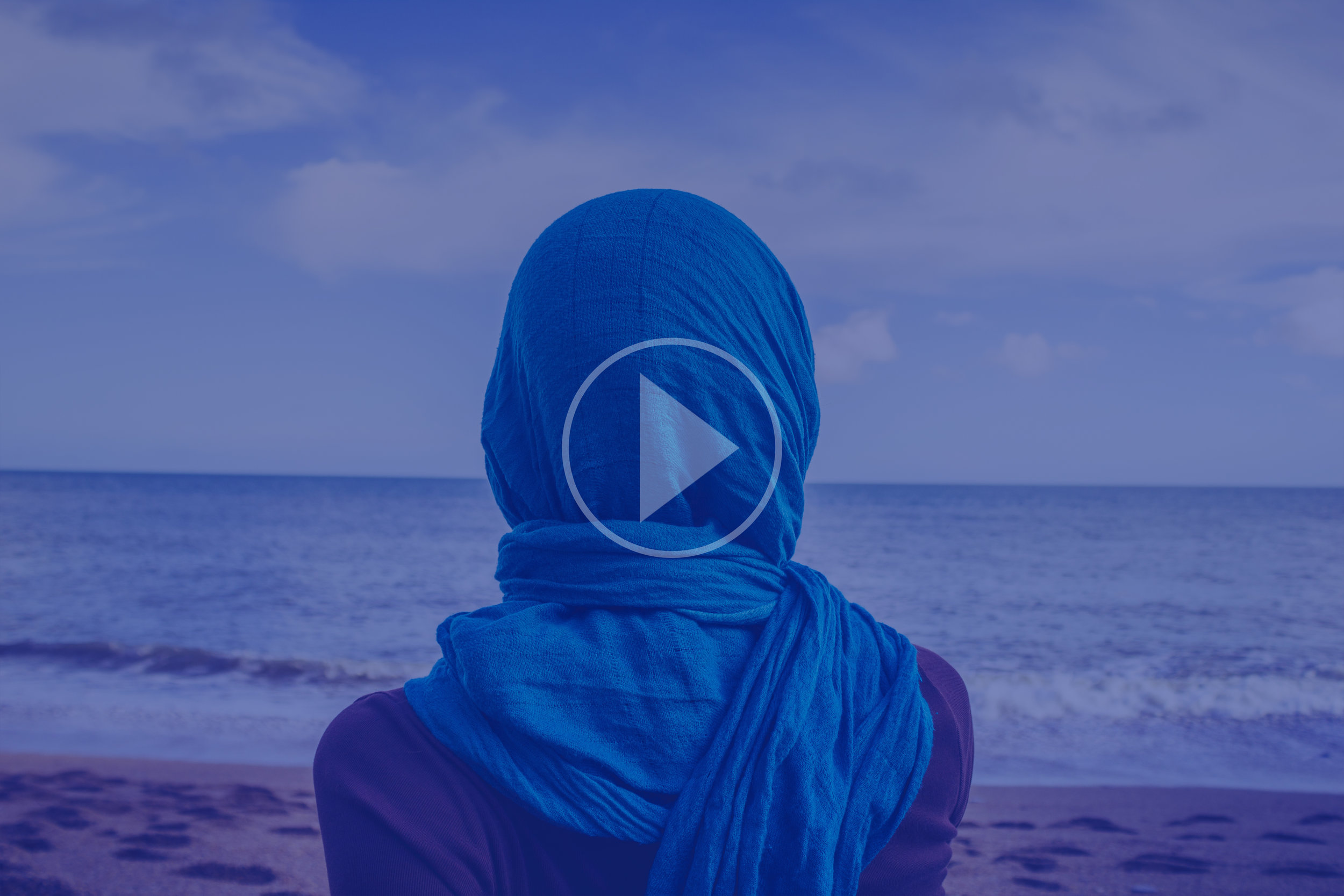 What is hijab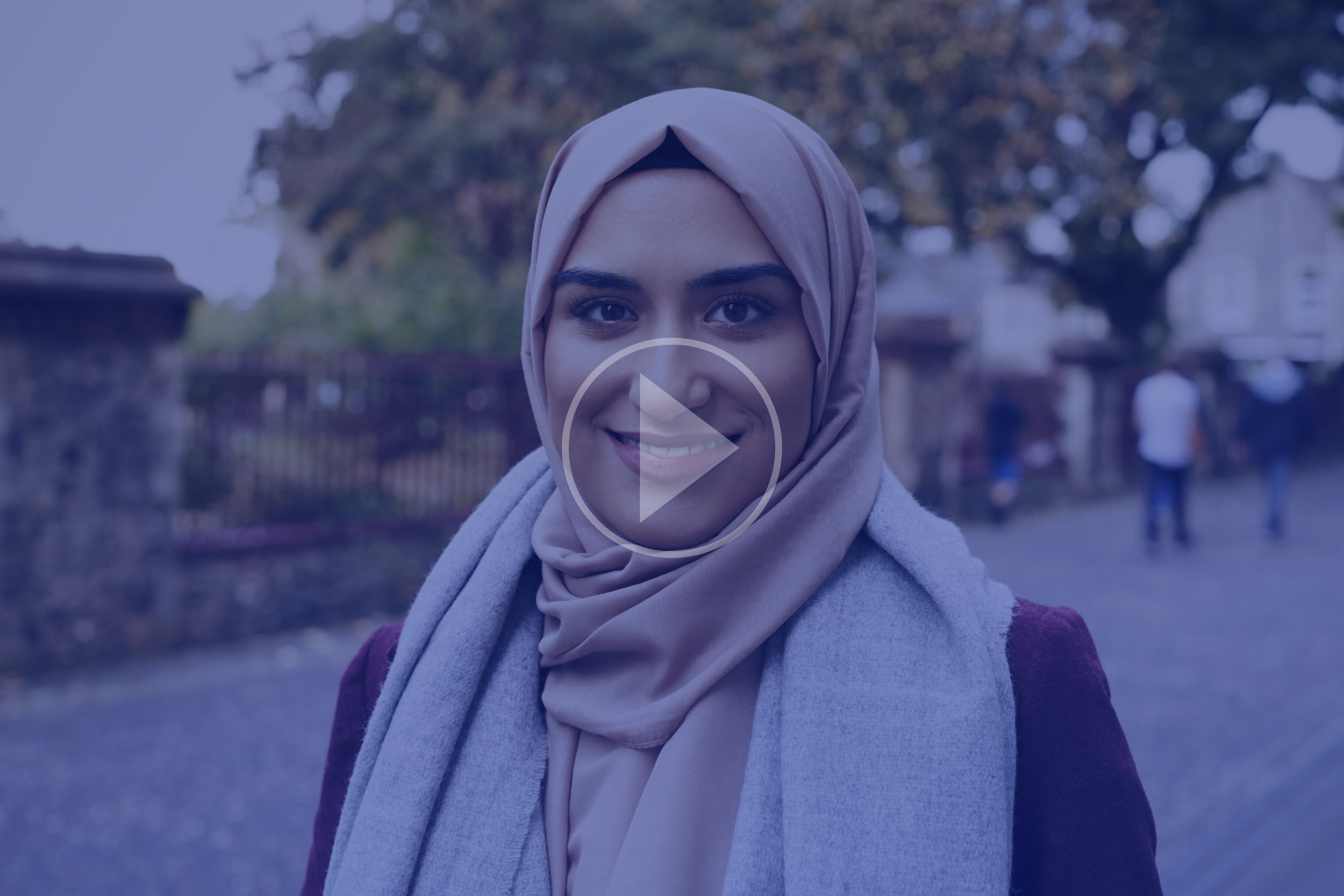 What is Ramadan?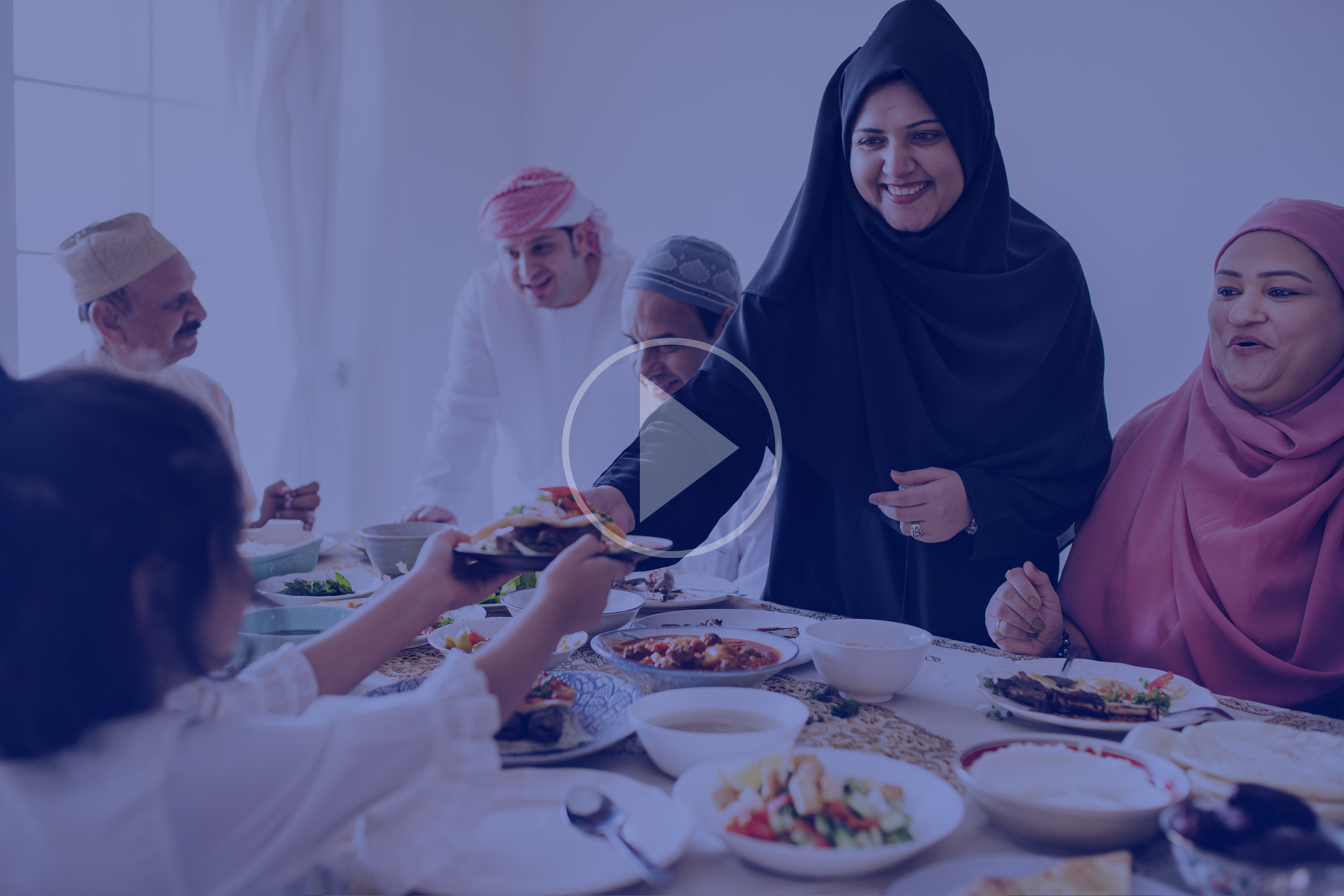 I have decided to become a Muslim..
Read the translation of Quran and other essential literature.
Have you got any questions about Islam?
Feel free to ask anything you like. We will not only provide answers to your question, God-willing, but would also be able to connect you with some of the local scholars with whom you can acquire more in-depth information and guidance.
You can also contact us if you want to copy of Quran, or wish to visit a local mosque. Our volunteers will be very glad to assist you.